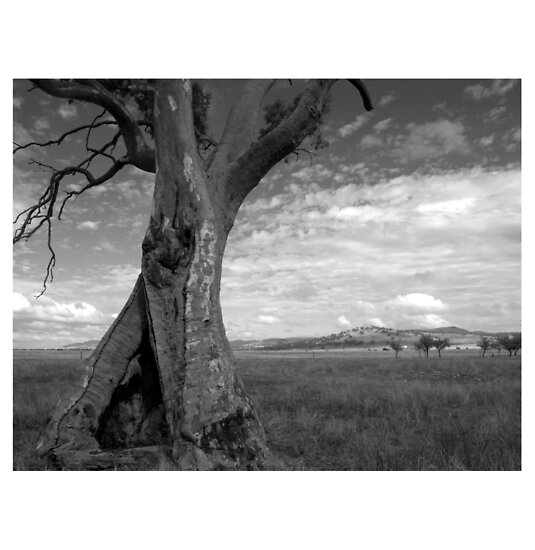 North Carolina Governor Bev Purdue (D- No Kidding?) has called for
suspending elections
so Congress can work on the nation's problems without constant interruptions by those pesky voters.
You know, the problems those politicians have been so busy causing in the first place as they loot this country like the Visigoths looted Rome...
Although the governor's press monkey later claimed the governor was joking, even though she called for her audience to join her in demanding it, I think she might actually have been onto something.
Bev is a politician AND one of our problems. Let's suspend her. Here's a handy tree...